Oscar the Dragon
作者 Kathleen Ryan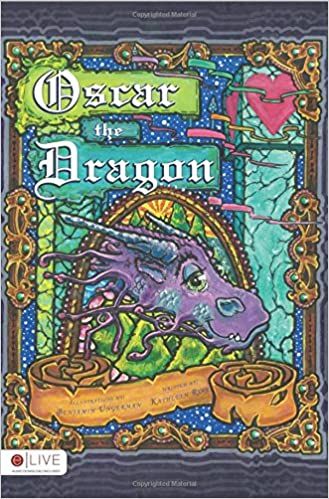 The people in the town desperately needed a miracle because they couldn't fix their problem no matter how hard they tried. Then one day a boy and a dragon metï ½and everything changed.
資料來源: https://www.amazon.com/Oscar-Dragon-Kathleen-Ryan/dp/1634181069




Oscar the Dragon
作者 Eleanor Baggaley

Oscar is a sad dragon who struggles with confidence.Join Oscar on his journey of discovery and see what you learn along the way.Dream big and follow your heart.Activities at the back of the book reinforce the story's theme.
資料來源:https://www.amazon.co.uk/Oscar-Dragon-Eleanor-Baggaley/dp/1999991427





Oscar the Dragon: Meeting Daisy(German)
作者 Iris Wheeler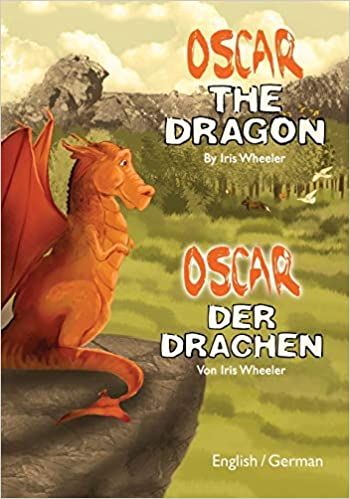 Oscar, a young dragon who lives on a mountain, wants to meet friends that are different than he is. Oscar searches for new playmates in the forest and finds that sometimes, differences can cause misunderstandings and make friendship difficult. With courage, patience, a good heart and the help of a little deer, however, Oscar and his other forest creatures are able to overcome their differences and become friends. This touching book is about friendship and demonstrates how courage and openness can help even the smallest creatures overcome difficulties that seem too big to undertake.
資料來源:https://www.amazon.com/Oscar-Dragon-Meeting-Iris-Wheeler/dp/1478760230

第一次遇到撞名這麼嚴重的龍名,龍族的菜市場名原來是Oscar